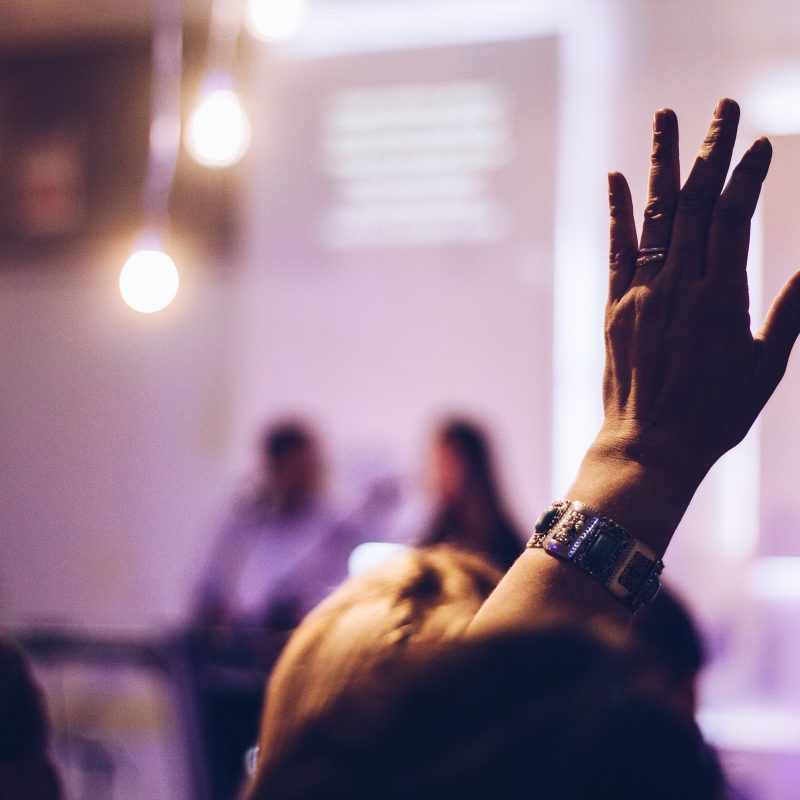 About Us
When we gather for worship on Sunday mornings, we expect people to experience the greatness and majesty of God; the compelling love of Jesus Christ; and the strong presence of the Holy Spirit. And then throughout the week, we are "on mission" in our homes, in our places of work and in our communities. We are making fully devoted disciples of Jesus and advancing His kingdom.
Worshiping God is our passion.
Discipleship is our mission.
We value Authentic Worship, because God is holy and He alone deserves our praise, gratitude, adoration, surrender and commitment.
(Revelation 5)
We value Sound Doctrine, because relativism is so persuasive in today's culture.
(2 Timothy: 2-4)
We value Loving Relationships, because it keeps members connected and committed.
(1 Corinthians 13)
We value Persistent Prayer, because the church is in a fierce spiritual battle.
(Ephesians 6:12-18)
We value Compassionate Outreach, because the gospel is the most important message in the world.
(Matthew 28:19-20)